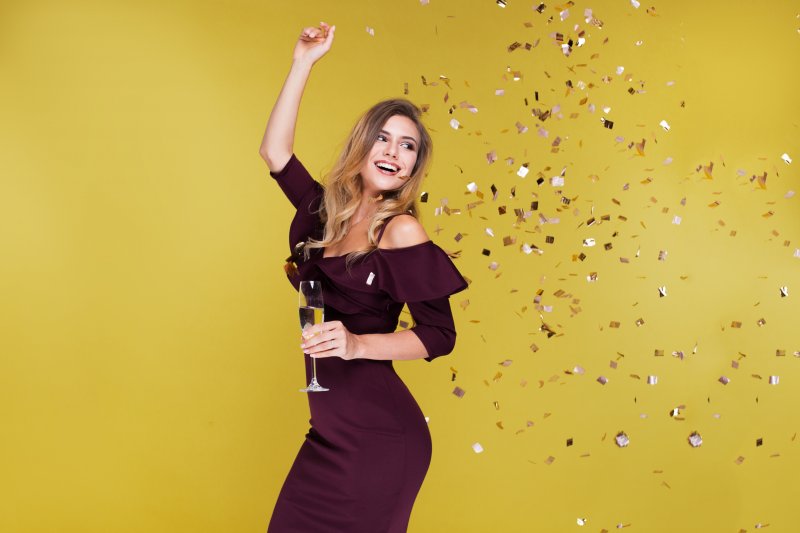 Are you ready to celebrate that 2020 is finally coming to an end? It has been a long year, but you've made it, and it's about time to get on with everything that 2021 has to offer. That's why this is a great time to come up with some resolutions to follow through with going forward. Another thing you should think about is your dental checkups in the future. A dentist in Plano shares a few reasons why it is beneficial for you to search for a "dentist near me" at the beginning of the new year!
Maximizing Your Dental Benefits
If you have dental insurance like millions of other Americans, you know that it's tough to truly navigate and maximize your benefits. One thing you do know is that each year, your benefits will reset on January 1st. Along with this, you are responsible for paying your annual deductible again. By heading to the dental office now, you can get your deductible payment over with so that you don't need to worry about it for the rest of the year. This is especially helpful if you have many people on your insurance plan. This way, you won't be stuck with unnecessary billing surprises later on.
A Fresh Start
One of the things many people love so much about the holiday season is all of the delicious foods and sweets that come around. However, your teeth are not thanking you. By starting the new year off with a dental checkup, you can ensure that they are in good shape as you get into 2021. If your dentist finds any issues, like tooth decay or signs of gingivitis, you can have them treated early on. There isn't any reason that you should be going forward into the year with a smile that is anything other than healthy.
More Availability
Don't you love that feeling of having a fresh, blank calendar? However, you already know that it doesn't last very long. Before you know it, you'll be filling your planner with all sorts of meetings, events, and appointments. The same thing happens with the schedule at your dentist's practice. You will have much better luck at choosing an appointment time that works for you if you call early on. This way, you can get in as soon as possible!
When you make your appointment early on, this is just one of the ways you can set yourself up for success in the new year. Give your dentist a call so you can find a time that works best for you.
About the Practice
At Legacy Trails Dental of Plano, you have not one, but two experienced dentists. Dr. Afshin Azmoodeh earned his DDS from the Texas A&M College of Dentistry and has been practicing in Plano for nearly 20 years. He is also a member of the American Dental Association. He works alongside Dr. Tatyana Romanoff who earned her doctorate from the University of Colorado School of Dental Medicine and has completed additional training in both laser and implant dentistry. For more information on dental checkups or to schedule an appointment, visit their website or call (214) 227-1000.