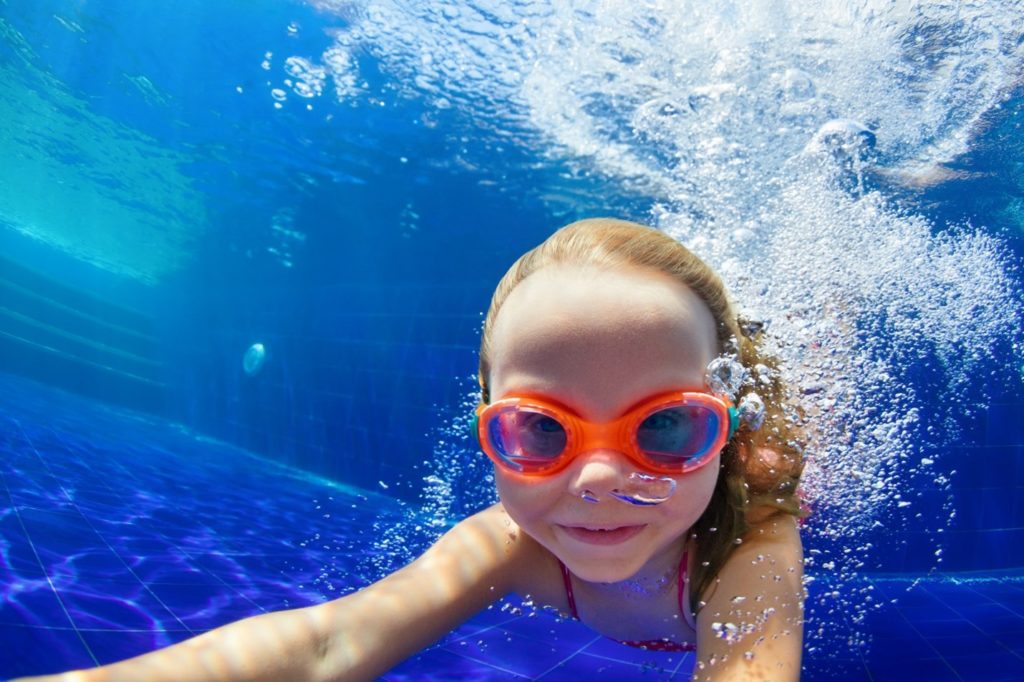 Summer is finally in full swing, and you've probably got a lot going on these days! But while you're out and about enjoying yourself this season, you should be aware of the many summer items and activities that pose an active threat to your oral health. Dental emergencies can happen any time or any place and experiencing one during the summertime is certainly something you should want to avoid! That said, here some of the things that your emergency dentist in Plano wants you to be mindful of.
Beware of Cold Treats & Sweet Drinks
Nothing beats cooling off with a popsicle, sno-cone, or any other kind of frozen treat. But as delicious as these items are, they can cause you discomfort if your teeth are sensitive to the cold. Tooth hypersensitivity can stem from a variety of reasons, including cavities and exposed tooth roots. You can counteract this by using a soft-bristled toothbrush paired with a toothpaste that targets sensitive teeth; just be sure to brush gently.
Frozen items aren't the only summertime staples that you should be mindful of. Ice-cold Cokes, tall pitchers of lemonade, and all sorts of other sweet and carbonated drinks can be problematic too. Even sports drinks like Gatorade pose a threat! Many of these beverages are high in sugars and acids and can easily lead to tooth decay and cavities if you drink them too often. Drink water instead—it's the absolute best beverage for your body, including your oral health.
Stay Safe During Summer Sports and Games
Summertime usually means nicer and warmer weather, which is perfect for enjoying the great outdoors and many fun summer sports and games. However, many of these activities can also threaten your oral health if you aren't careful. Be careful during the following activities:
Contact sports – Football, basketball, soccer and more all pose a risk of injury; however, wearing a mouthguard is instrumental in preventing most traumatic oral injuries.
Non-contact sports – Even sports that aren't considered "contact sports" such as baseball, biking, or even flag football can still threaten your mouth.
Trampolining – It's quite easy to fall off of a trampoline or hit your mouth against it—someone could even collide with you and knock out one of your teeth!
Swimming – If a swimming pool has improper pH levels, the pool water can actually damage your tooth enamel. Running and slipping near the pool is also a possibility that can lead to a mouth injury.
It's much easier to enjoy the summertime if you aren't having to deal with the fallout from a dental emergency! By knowing what items and activities to be mindful of, you can ensure that your smile remains healthy and bright all season long.
About the Practice
The team at Legacy Trails Dental of Plano is pleased to provide an elite level of dental care to patients and families in the Plano area. The practice is led by Dr. Afshin Azmoodeh, Dr. Tatyana Romanoff, and Dr. Young Moon; together they combine their several years of experience to offer a wide range of available services including preventive, cosmetic, and restorative options. If you'd like to schedule a visit, feel free to contact the practice online or by phone: (214) 227-1000.