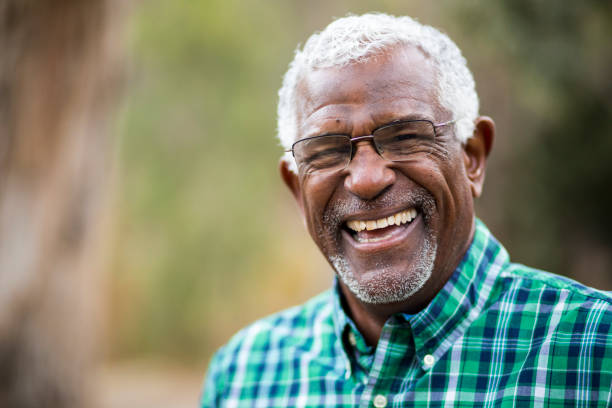 A beautiful smile has the power to change lives. It can make someone feel more confident, happier, and more attractive. It can also help people connect with others and build relationships. A beautiful smile is a gift that many people hope to have, and that's where cosmetic dentistry comes in. if you are considering undergoing one or more cosmetic dental treatments, continue reading to learn about the traits of a beautiful smile that you should keep in mind.
Trait #1: Bright, White Teeth
A bright, white smile is a desirable feature for many people. It is also a sign of good oral health. Certain foods and drinks, smoking, and certain medications can cause tooth discoloration since these substances can stain the enamel of the teeth, making them appear yellow and less appealing. You can avoid a yellow smile by brushing your teeth twice daily for two minutes each time, flossing every night, and seeing your dentist for regular dental checkups and cleanings.
If you want to brighten your smile, professional whitening is another good option. Cosmetic dental bonding, porcelain veneers, and metal-free dental crowns can also whiten your smile. Bonding uses resin to cover discoloration. Veneers also cover discoloration but are more durable as well as more expensive. Crowns are caps that cover the teeth to fix severe damage and sometimes staining.
Trait #2: No Chips or Cracks
Damaged teeth can make your smile look unhealthy. Dental bonding, porcelain veneers, and dental crowns can help restore the shape and color of your teeth. They can all be used to cover up the damage and make your beam look as good as new.
Trait #3: An Even Smile Arc
A smile arc is the curve of the upper teeth as they meet the lower lip. A well-defined smile arc is slightly upward and narrow at the ends. It is a key component of a beautiful smile. If your smile arc is not as defined as you would like, orthodontics may be able to help. Talk to your orthodontist to learn more about your options.
Trait #4: A Healthy Gum Color
Healthy gums are typically firm and pink. They don't bleed when you brush or floss your teeth. If your gums are red, swollen, or bleed easily, consult a dentist to rule out gum disease as the cause. Gum disease is a serious infection of the gums that is usually caused by poor oral hygiene and can damage your smile. If you experience any of these gum disease symptoms, schedule an appointment with your dentist as soon as possible to undergo periodontal treatment to prevent further damage.
Trait #5: Evenly Spaced Teeth
Gapped teeth can make your smile less appealing and also make it more difficult to clean your teeth, which can increase your risk of cavities. Invisalign uses clear aligners to gradually move your teeth into the desired position. Direct bonding, dental crowns, and porcelain veneers can also restore the appearance of your smile by filling in small gaps.
About the Practice
Legacy Trails Dental of Plano offers a wide range of services to help you achieve and maintain a healthy, beautiful smile. They provide Invisalign, porcelain veneers, cosmetic bonding, dental crowns, teeth whitening, and gum recontouring to give you a beautiful beam you're sure to love. Schedule an appointment with Legacy Trails Dental of Plano or learn more about how to achieve a more beautiful beam by visiting their website or calling their office at (214) 227-1000.