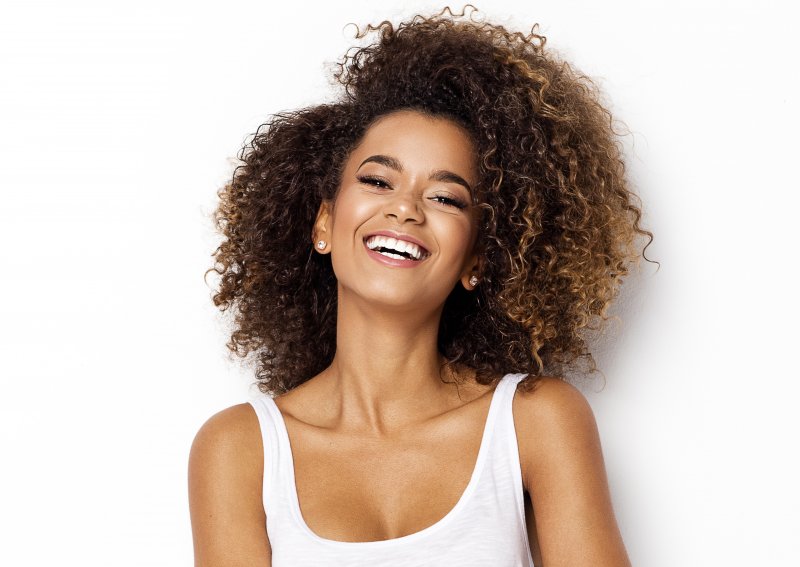 Some people might feel insecure about their smiles because they think they show too much gum tissue. While this is entirely a matter of individual preference, cosmetic dental procedures like gum recontouring can reduce visible gum tissue in the smile. However, some people might avoid getting these treatments because of a few misconceptions about them. Read on to learn about these gum recontouring falsehoods and the truths behind them.
Myth #1: Gum Recontouring Hurts
People often unjustly associate dental procedures with discomfort. However, modern dental techniques allow a local anesthetic to render the gums completely numb during the treatment. In many cases, a gum recontouring procedure can be done with a dental laser, resulting in an especially smooth and stress-free experience for the patient and dentist alike. The dentist will of course do everything in their power to keep the patient comfortable.
Myth #2: Gum Recontouring Can Harm the Teeth
Since receding gums can weaken teeth, some people think that gum recontouring will have the same effect. With a trained professional carrying out the procedure, this will not be the case. Your dentist will know exactly how much tissue can be removed without compromising the health and stability of your teeth. You can be sure that your smile will still have all the support and security it needs to be healthy.
Myth #3: The Gum Tissue Will Grow Back
Gum tissue removed by a recontouring treatment will more than likely not regenerate. This means you won't have to worry about needing more gum recontouring later to preserve its results. That excessive gum tissue is gone for good.
Myth #4: Your Teeth Are Just Small
While some people might think their gumline is normal and their teeth are just small, only a dentist can tell for sure. Sometimes excessive or inflamed gum tissue can make the teeth appear smaller than normal. If you have concerns about the teeth-to-gum ratio in your smile, a consultation at your local dental office can determine if you might benefit from the procedure.
There is no reason to be afraid of gum recontouring. Modern dental techniques have made it a safe, comfortable, and effective way to achieve a more visually appealing gumline. Rejecting these common misconceptions allows you to make a better, more informed decision about how to get your best smile.
About the Practice
Legacy Trails Dental takes care of the teeth and the people of Plano, TX. Led by Drs. Afshin Azmoodeh, Tatyana Romanoff, and Eunyoung Shim, the dedicated staff provides personalized, friendly dental care using the latest technology in a comfortable, welcoming environment. Services include preventive, restorative, and cosmetic dentistry including gum recontouring treatments. If you are curious about whether you might be a good candidate for gum recontouring, contact the office online or dial (214) 227-1000.