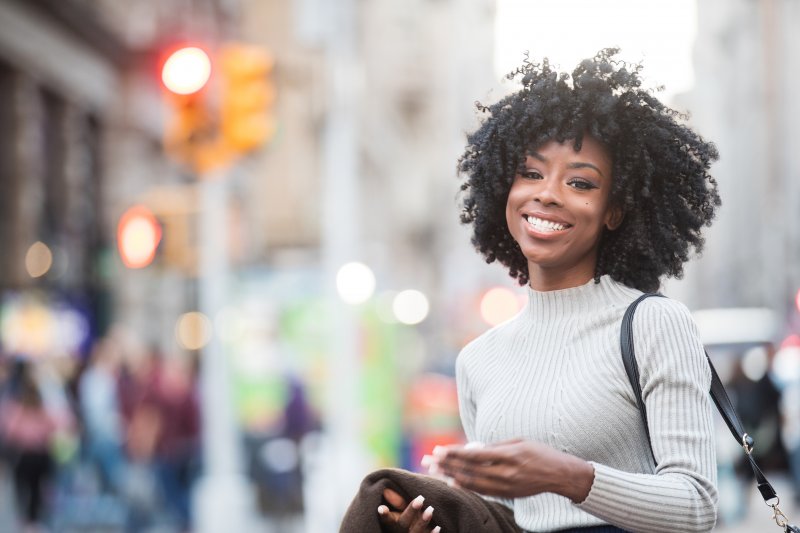 If you've ever lost a tooth, you know you have several options for replacement. One of the most economical is a dental bridge that links a set of crowns together over adjacent teeth that have been shaped into "posts." This allows a complete restoration that looks natural and restores the function of your teeth.
There are instances in which bridges can fail, however. If you'd like to learn the most common ways dental bridges fail and how to avoid them, continue reading.
1. Tooth Decay
When teeth are severely decayed, they are structurally vulnerable. The bacteria in plaque produce acid as they feed on the food particles left behind by your meals. This acid eats through the enamel, and then into the structure of the tooth itself, making it prone to breaking. If this happens to the teeth that are holding the prosthetic in place, then it can fall out.
2. Gum Disease
Gum disease, also known as periodontal disease, is another result of bacterial plaque. As plaque builds up, it finds its way into your gumline where it multiplies. This can cause several health issues such as sore and bleeding gums as well as the loosening of the periodontal ligament.
This is a connective tissue that helps hold your teeth in place. If the ligament loosens too much, your teeth could simply fall out, causing the bridge to fail.
3. Trauma or Accidents
Failure doesn't always happen due to poor oral hygiene. Sometimes it can be the result of an accident. Those who play contact sports are the most at risk, especially if they don't wear a mouthguard while they play.
4. Failed Bonding
In rare instances, the adhesive or cement used to secure the bridge can weaken or deteriorate, causing the bridge to become loose or dislodged.
5. Natural Wear and Tear
Dental bridges are generally sturdy replacements, but nothing lasts forever. Over time, normal wear and tear can affect the bridge's integrity. Chewing and biting can gradually cause the bridge to deteriorate.
If you've recently lost a tooth, a dental bridge can offer a fantastic replacement option that will not only restore the function of your teeth but also the aesthetics. If you think a dental bridge might be for you, contact your dentist and schedule an appointment. Tooth loss doesn't have to slow you down!
About the Practice
At Legacy Trails Dental of Plano, you're in good hands with an expert team of talented dentists and friendly, professional support staff. Their mission is to provide the best quality dental care with guidance and a smile. To schedule a dental bridge consultation, call (214) 227-1000 or visit the website to learn more.